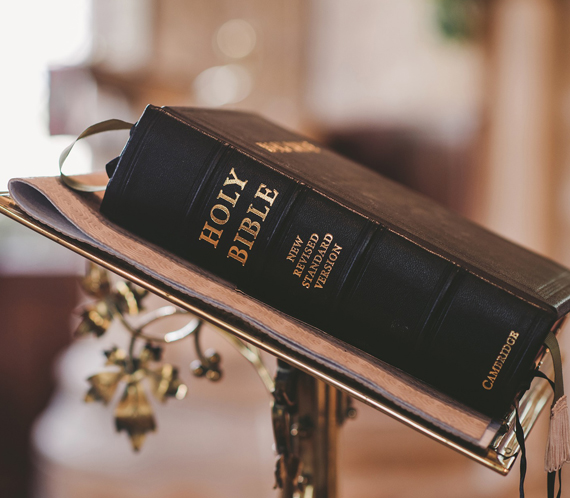 9:30 am – English Service on Sundays
Holy Communions are celebrated every first Sunday of the month.
Contemporary Service (Informal with more praise songs) every fourth Sunday of the month
Lenten Season, Ash Wednesday at 7:30 pm, Palm Sunday at 10:30 am, Good Friday Service at 7:30 pm, and Easter Sunday, 9:30 am (English) and 11:30 am (Korean), Pentecostal Sunday, Advent Season, Christmas Eve "Living Nativity" (No Tears) Service for children and family, Christmas Eve Carols and Lessons with Candle Lighting Service, etc.
11:30 am – Korean Service on Sundays
6 am – Korean Service on Saturdays
Sunday School Ministry 9:30 AM in person &

11:30 AM (K-5th grade) in person & Zoom

Seasonal Bible Studies: Advent & Easter
Youth Group – Friday 7 PM Zoom
Devotional: every Friday 8 PM via Zoom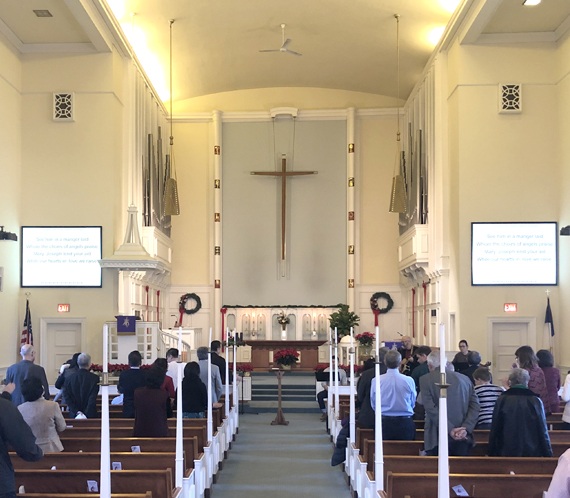 Support "Miracles Everywhere" campaign – for Mission in Tanzania, Africa; Recovery in Puerto Rico; Recovery from Hurricane Sandy, Invest in "Next Generation" young leaders.
Support victims of various disasters through UMCOR (United Methodist Committee on Relief)
CUMAC: (Center of United Methodist Aid to the Community)
feeds people and changes lives has been fighting hunger for over 30 years
operates an impressive array of programs that serve as a social safety net within the community of Paterson and beyond
CAMP YDP (Community Association with a Ministry to People – Youth Development Program)
cultivate achievement and map out possibilities for the children and families of Paterson, New Jersey.
provide a safe haven for children and their families to grow, learn, and be empowered academically, socially and emotionally.
full day preschool programs, after school enrichment programs and summer camp programs encourage our children to become lifelong learners, critical thinkers, and productive members of society.
initiate coordinated local efforts that bring communities together to help homeless families regain their housing, their independence, and their dignity.
assist women and children who are victims of domestic violence, including emotional, economic, sexual and physical abuse. The agency provides emergency and transitional housing, emotional support, and a diversified continuum of services focused on safety, empowerment, and self-sufficiency.
Camp Lots of Fun (summer camp for children of homeless families), and others.
A worshiping body of about 120 people who live with intellectual, developmental, and physical difficulties
Meet in the Reformed Church, Ridgewood