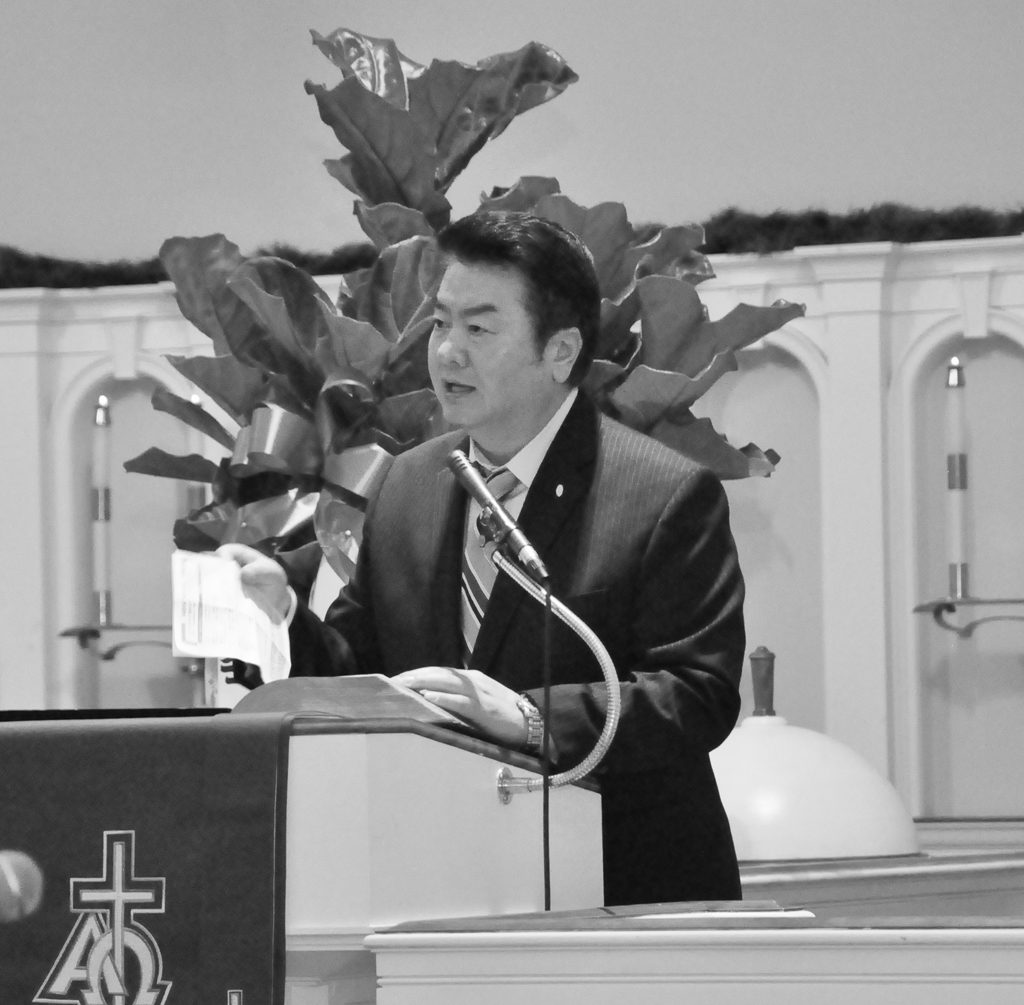 "Whoever welcomes one such a child in my name welcomes me…" (Mark 9:37)
If you are looking for a place to worship and to teach "Christian value" to your child/children, you made a "right" choice to visit our website. We are "under construction" to provide a clarity to our mission and ministry and to give a new face on our website. 
Please explore more pages on our website and when the Spirit touches your heart, "Come and See" who we are and what we do. 
May God bless you and your family! We welcome all God's children. God loves you and so do we.  
Rev. Sung H. Ahn, Pastor
 We are  OPEN on Sundays for —

9:30 am Service in English and

11:30 am Korean Service

Please join us in person – Social Distancing is practiced
Sunday morning services are also online!
 Worship with us remotely, as we live-stream on Facebook.
9:30 am – English Worship on Sundays

11:30 am – Korean Worship on Sundays

6 am – Korean Worship on Saturdays
Sundays School Ministry @ 11 am on Zoom and

11:50 am (K-5th grade) in person and on Zoom

Seasonal Bible studies: Advent & Easter, Discipleship Bible Study

Bible Studies Friday 8 pm on Zoom